Camp Logistics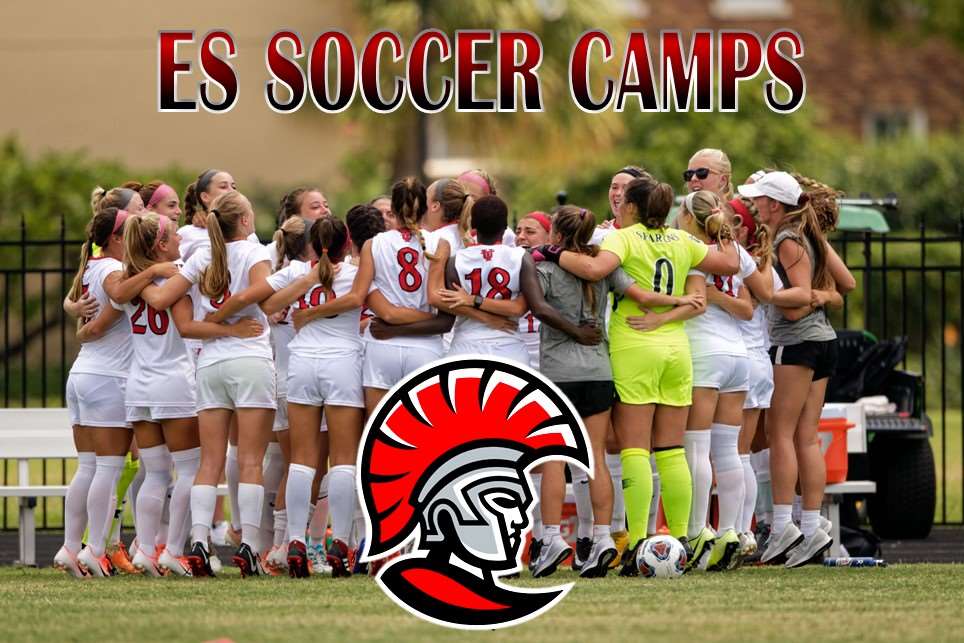 COVID-19 Heath and Wellness Protocols

• ONLY PLAYERS will be admitted inside Soccer Field/Track gates
• Before arriving for Check In, MUST comply with the following HEALTH STATMENT via email/electronic signature.
In the last 14 days, neither you, nor anyone in your household or that you have come in close contact with, has tested positive for, exhibited symptoms of, or been advised to quarantine for COVID-19

If a player is not able to AGREE with the Heath Statement, they will be eligible to a partial tuition refund or the option of transferring registration to a later ID Date. In order to receive a partial refund or tuition transfer, a Doctors Note is required dated within 14 days of Start of Camp.
• Parents will be able to watch each session from outside the gates and/or Pepin Stadium seats. Social Distancing and wearing of face masks are strongly encouraged.
Discounts
ONLY ONE DISCOUNT PER CAMPER PER CAMP, to request discount please email camp office
erin@tampaspartansoccercamps.com
• Team/Group- Groups of 11 or more who register together are eligible for a $25.00 discount per camper
• University of Tampa Employee
Daughter, niece and granddaughter of UT Employee is eligible for a $15.00 discount per camper
• Siblings
$10.00 discount per camper
Campers are Expected to Act with Respect
for themselves, other campers, staff, and University of Tampa campus. Campers who cannot behave in a mature manner could be expelled from camp without refund.

Registration
ES College ID Camp
ES Junior Spartan Camp
$150 non-refundable deposit must accompany registration. Balance is due before the first day of camp. Any remaining balance still on account on day of registration must be paid in cash.

ES One Day ID Camp $175 non-refundable tuition must accompany registration.
Tampa International Airport (TPA) Shuttle
ONLY AVAILABLE FOR OVERNIGHT ES COLLEGE ID CAMP
NOT AVAILABLE FOR NON RESIDENTIAL SUMMER ID CAMPS
$50 non-refundable fee, for airport pickup and drop off. Applicants/Registrants flight information must be in our office 2 weeks before first date of camp.

Shuttle Schedule: (NOT AVALIBLE 1 DAY ID CAMPS)
First Day of Camp-
Pick Up Times: 9:00 AM, 11:00 AM, 1:00 PM and 2:00 PM
**at baggage claim**

Last Day of Camp-
Flights departure times should be between 12:00-3:00 PM ALL Flights must depart TPA by 3:00 PM **at security check point**

Emergency Contact
Please contact Erin Switalski Cell at (440) 537-9659